Made by MeadowCat
-Handmade custom fleece coats and fashion collars for Dobermans
Paco Collars- Handmade leather collars made in the USA
Geokon - The world leader in vibrating wire technology
Dog Gone Smart -Dog Gone Smart™ is the industry leader in seeking out the most advanced technologies to solve many of the common pet problems we face today. From our introduction of Repelz It™ Nanotechnology, to our cutting edge bacteriostatic, to our Moisture Management and Wicking Finishes, we continue to introduce SMART technology into the pet market. Our products are non-toxic, pet and people-safe and environmentally friendly.
Sirius - Our dogs bring great joy to our lives. Their frolics bring a smile. There is no better remedy for stress than a dog to pat. Dogs keep us fit. With them we form a bond with another warm, intelligent being. Our dogs' health, vitality and happiness are of the utmost importance. We have crafted many original products for dogs and the people they own. We use the highest quality ingredients we can find-all human-grade, mainly organic. Our products are good at home and on the road. We spend many weekends traveling with our dogs. Our products are easy to pack and carry without fear of spoiling. They make life easier, particularly for the dog on a natural diet.
Conveniently located on Historic Rte 7A, in Norman Rockwell's Arlington, half way between Bennington and Manchester, the Valhalla Motel is a four season destination in a quiet country setting.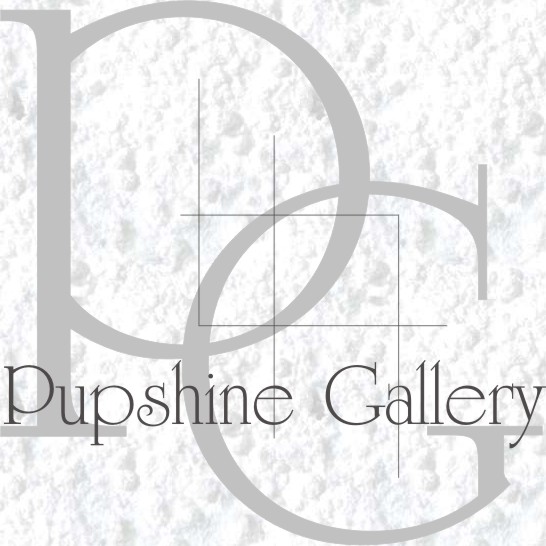 Fine Art Paintings, Drawings, Giclees and Sculpture of Dobermans and other breeds by artist Darlene Swibb.

Lyn and UDC/AKC Ch. Viking's Charlie Brown, CDX, ROM, IPO 3, VPG 3, AX, AXJ, ZTP1A, CGC VCX - Are supporting us with some of Lyn's hand-crafted leather work
Dogology is our belief that if you take a pet into your life, you have an obligation to fulfill this life by feeding their mind, body and soul.

• Police K9 Procurement
• Police K9 Training / Problem Solving - Narcotics, Explosive, Patrol
• Police K9 Certification / Narcotics Detection, Patrol, Tracking
• Executive Protection Dogs
• Narcotics Detection Services
• Dog Sports - Schutzhund, Ring Sports, PSA, UKC Service Dogs of America

Manchester Woodcraft produces a wonderful array of wooden products that will make your life easier and reawaken your joy in simple things.

Trust Ray Allen Manufacturing with your professional K9 gear and equipment needs. We have studied and worked with the professional K9 industry for Police K9, Military Working Dogs, Professional K9 Trainers and consumer dog markets. With this knowledge and community based approach Ray Allen has developed and manufactured some of the highest quality leads, leashes, bite suits and training aids. In addition to our quality manufactured products, Ray Allen Manufacturing is one of the largest suppliers of top quality dog brands such as Herm Sprenger, Tri-Tronics, Kong and Signature K9. So if you need professional K9 gear and equipment Ray Allen can get it or make it
.
Pets Etc. of Vermont is an owner-managed full line retail store with professional grooming service and training center. Make us your pet shopping destination in lovely Manchester Center, Vermont and visit us on the web to keep up to date on the latest products and news.

Michele Lauzon's Fire

The newest chapter of DockDogs has come to Vermont. DockDogs is "the World's Premier Canine Aquatics Competition where you can have the most fun with your dogs!"

DockDogs events are designed to be fun for families and their dogs. There is competition, awards, national rankings and the works for folks that want to see how their dogs compete against other dogs of similar ability. And many folks just attend events to watch or to jump their dogs for the fun of it.

Green Mountain Dock Dogs are now in YOUR backyard at their new location on Lake Paran, North Bennington. Visit the website for more information

Pet Grooming and Holistic pet food and products




Hare Today - Gone Tomorrow


Raw pet food, shipped frozen to your door